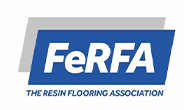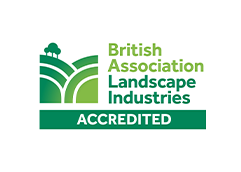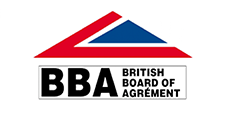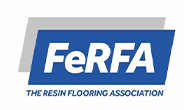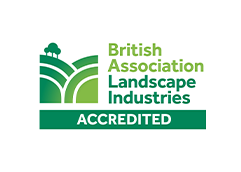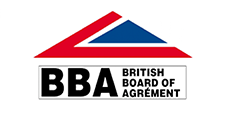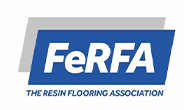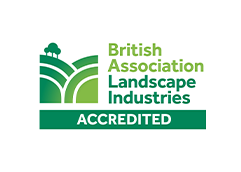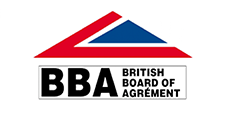 Resin-Bound Paving
About SureSet
Since 1997, we have worked hard to ensure that the quality of our resin, materials, and workmanship is the best in the industry. We have successfully established SureSet permeable paving as a brand synonymous with high standards and value for money.
Subscribe to Our Newsletter
Stazzona, Italy
Case Studies
Check out SureSet Resin's range of case studies and how we work across the UK and Europe to bring resin solutions to homeowners and businesses. As experts in resin solutions, we have the experience and knowledge, which is displayed in all of our case studies, which you can check out by clicking the link below.
View Work