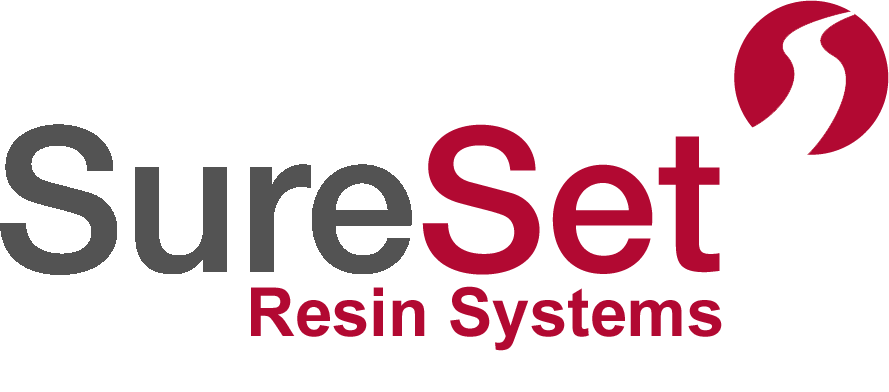 Tarmac, Block Paving, Concrete or Resin Bound. Which one is right for you?
With the spring and summer fast approaching, many of us are desperate to get outside and give our outdoor spaces some much overdue TLC.  We start thinking about those big home improvement jobs, such as laying a new driveway or patio. But with so many options to chose from, how do we know which one is right for us?
Block Paving
Block paving has become very popular over the last few years, and a stunning driveway can be created whilst getting value for money. Ideal for driveways, patios and pathways, this product can also be sealed to protect its surface. The downsides are that it is prone to moss and weeds growing up through it and requires maintenance.
Block Paving is:
*Highly durable and attractive
*Many different colours, styles and textures available
*Can be used almost anywhere
*Blocks can be used to provide a very smooth finish
Imprinted Concrete
Pattern imprinted concrete is very common and it is also known as stamped and pressed concrete. This is probably the surface that needs the least amount of attention as it is very low maintenance. Ideal for many areas including driveways, patios and pathways, it also allows you to have the look of stones, cobbles, bricks or slate. The downside with this product is that it can be very slippery in the wet weather.
Imprinted Concrete is:
*Low maintenance
*Decorative
*Durable
*Available in many different colours and finishes
Tarmac
Tarmac will provide the ideal surface for most driveways, if it is going to have heavy usage, this product is best suitable as it is required for most road surfaces. It will provide a flat surface with enough grip in most weather conditions. Consisting of tar and broken stone, it is naturally dark coloured, but you can have the option of having a coloured tarmac driveway.
Tarmac is:
*Very hard-wearing and long-lasting
*Fast curing
*Ideal for driveways and paths
*Can be mixed with block paving
*Flat surface, ideal for wheelchairs and buggies
*Can be cheaper than other surfaces
Resin Bound Paving
Resin Bound is a single-layered material which is mixed with a bespoke resin and then hand applied and troweled to a smooth and compacted finish which makes it ideal for use with pedestrians and vehicular traffic. It is incredibly durable, hardwearing and eco-friendly, its permeability allows water to drain back into the natural water table. It is a stunning product available in a range of aggregates and recycled materials, from delicate hues of natural gravel, Marbles and crushed rock to bespoke glass colours, due to this, it allows for delicate designs to be created for emblems and logos. The result is an extremely hard-wearing surface, suitable for indoor as well as outdoor use, that is fairly resistant to weeds and relatively low maintenance. The only downside is that it can be expensive.
Resin Bound Paving Is:
*Durable
*Eco-friendly
*Virtually maintenance-free
*Permeable
*UV Stable
*NO loose stones
*Flexible
*Wheelchair and buggy friendly
*Resistant to extreme temperatures both hot and cold
*Available in a huge spectrum of colours and finishes
*Can be installed around other current surfaces
Resin Bonded
Resin-bonded is a two-part system using an adhesive to bind natural aggregates to a base layer including concrete, wood and steel. Resin bounded is designed to have the appearance of natural loose stone and can be used for driveways, patios and pathways. It is available in a variety of colours to suit any application. The finish is attractive, safe, low maintenance and hard wear. The only downside is that over time the stone can become loose.
Resin Bonded Is: 
*Low maintenance
*Decorative
*Available in a range of colours and finishes
*Cost-effective
*Ideal for wheelchairs and buggies
When looking for the right product for your home, make sure you research all the options. Once you have decided on your surface, research companies that are proven to have delivered a good product and surface and are registered with awarding or trade bodies. Ask for recommendations and read online reviews of the companies. If their websites have a case study section, make sure you read those too.
For added peace of mind, pick up the phone and speak to the companies directly, see what their advice is for the system you have chosen and if they can recommend any local projects for you to visit.
A great independent website to help you find all of the information you need is
Make your dream vision a reality and find a local resin installer today.
Enquire