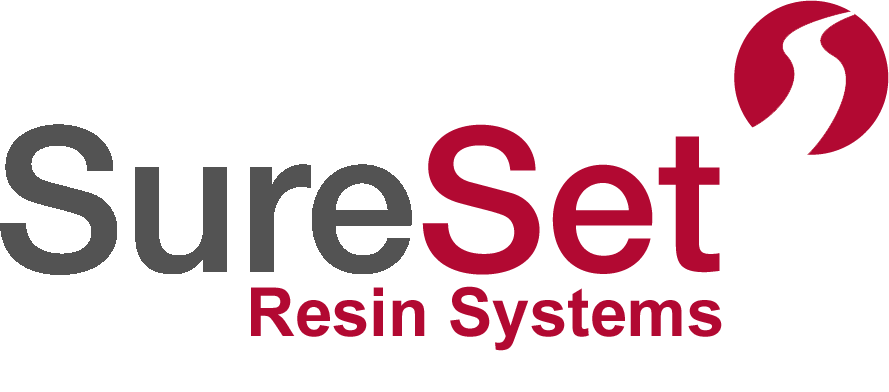 SureSet Resin Systems Re-Brand
We at SureSet have been installing permeable resin bound paving since 1997. When SureSet was first established, resin bound paving was supplied and installed by SureSet in-house teams, then progressed to include the training of several Approved Installers around the country and later Global Partners around the world who would procure the materials directly from SureSet and install the product too.
In recent years, SureSet has progressed to offering the same highest quality UV Stable resin to the experienced resin bound surfacing installers. We feel SureSet has become a versatile company open to all aspects of the market and the product is available to all users. We now supply our Resin System as Supply & Install, Supply Only, Resin Only (in the form of ProResin), and even to the DIY market.
Although permeable, this is not the only key aspect of the SureSet product. The strength of the product and the brand is in the resin system itself. Since 1997 the same core products have been used in our permeable resin bound paving, and this same technology is today available to all as the SureSet Resin System.
To highlight this as one of our strengths we have made a very slight change to our branding.
Our logo now focuses on SureSet Resin Systems, which reflects the future and the promise that no matter who you are and how small or large the project is, the same resin system will be used for your SureSet resin bound paving projects.
Enquire