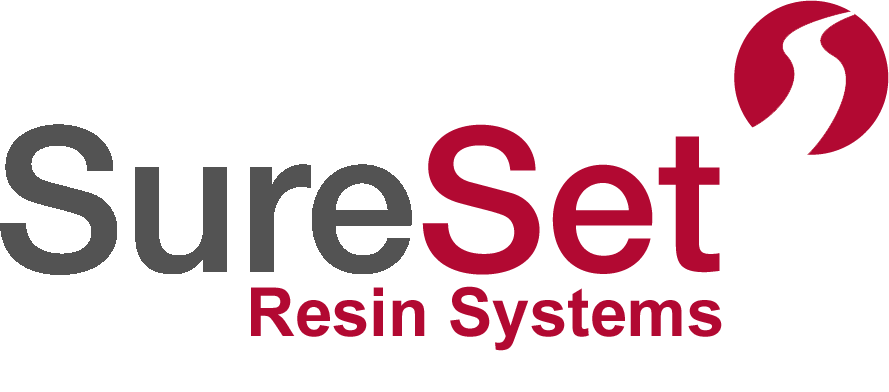 SureSet Product of the Month: FlexiSet®
 is one of the newest additions to our ever-expanding range of permeable paving products.
Blends are completed from 50% recycled rubber, 50% 6mm natural aggregate and clear UV stable resin, that delivers the usual environmental benefits and high standards associated with SureSet resin bound surfaces.
Delivering a, natural finish, the new Flexible and part rubber material by SureSet is the perfect surface choice for woodland trails, jogging paths, pedestrian areas, cycle tracks, equestrian centres, drainage channels, golf courses, , ,  and boat decks.
What is FlexiSet?
Made from shredded bus and lorry tyres, the recycled rubber itself is black - but by adding natural aggregate to the mix FlexiSet can bring colour to the surface and suit many types of surroundings modern or traditional.
Using recycled tyres with our natural aggregate makes FlexiSet one of the most environmentally friendly pedestrian surfaces available on the market.
The permeability of the SureSet resin bound system, along with the flexible properties of the recycled tyres, allows FlexiSet to follow the natural form of the surface and enables quick and efficient drainage of water.
What are the benefits of FlexiSet?
it is flexible; adapting to the contours of the existing surface.
economically cost-effective.
environmentally friendly.
lightweight.
permeable; compliant.
easy to maintain.
safe; adding extra grip to steep inclines.
What bases are suitable?
Concrete.
Asphalt.
Well-compacted stone.
®.
Type 3 aggregate (or in some cases directly onto a membrane).
What colours are available?
Tuscan Terracotta
Bronze
Winter
Norwegian Pearl
Midnight
Sterling Silver
Barley Butter
How do I get this installed?
FlexiSet is available as a Supply and Lay product (where we take care of the whole installation for you) and as (for you or your builder/landscaper to install).
Free samples...
You can easily of FlexiSet as well as .
For more information or to ask us any questions please fill in this  and we'll get back to you or you can call 01985 841 180.
Enquire